Why Choose Us?
Real Textiles is now in 3rd Generation. Founders Started the business with pit looms. Now proud to support almost 250 families through this prestigious industry.

Eco Friendly
and Sustainable
The core principle is to produce textiles that are eco-friendly and sustainable with an emphasis on green processes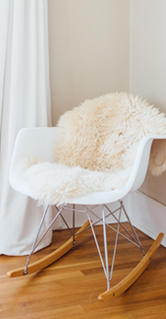 Quality
what our customer needs
Quality is not what we understand from our past experience. It is just what customer need.
Since 1987
Over 30 Years
Bringing out the Home Textiles for Global Brands
What we did
Slater Tex is accredited with the highest compliance certifications in line with the global industry standards.

100s of Happy Clients
Customer Happiness is the core concept. We areserving 23 premium customers.
1000s of Shipping
Experience gives us the great experience, which helps us to service the updated trend customers.
13 Countries
Currently exporting to almost 13 countries and 3 continents
Fall into our wonderful varieties of our home textile products. We are the No.1 Textile Manufacturer and Exporter in India.

CONTACT US
For Buying and Showroom Visiting

Get in touch with us
For Buying and Showroom Visiting